Participating in Keep Tampa Bay Beautiful clean up.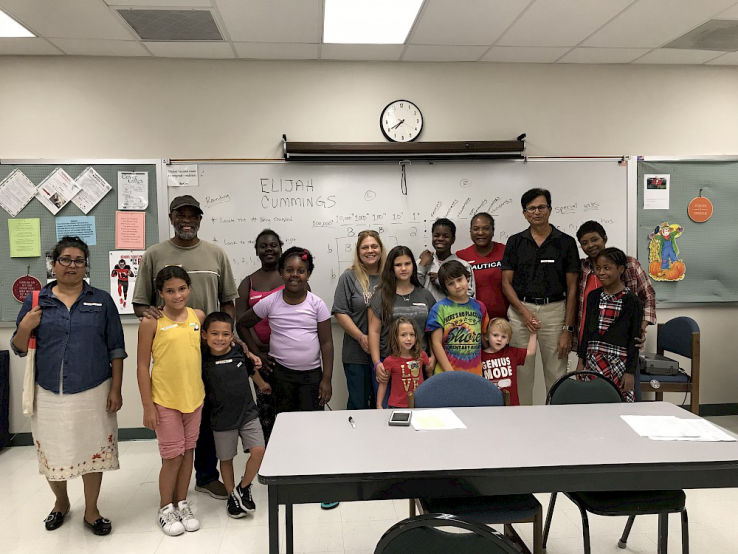 Awareness USA families meet up and support each other.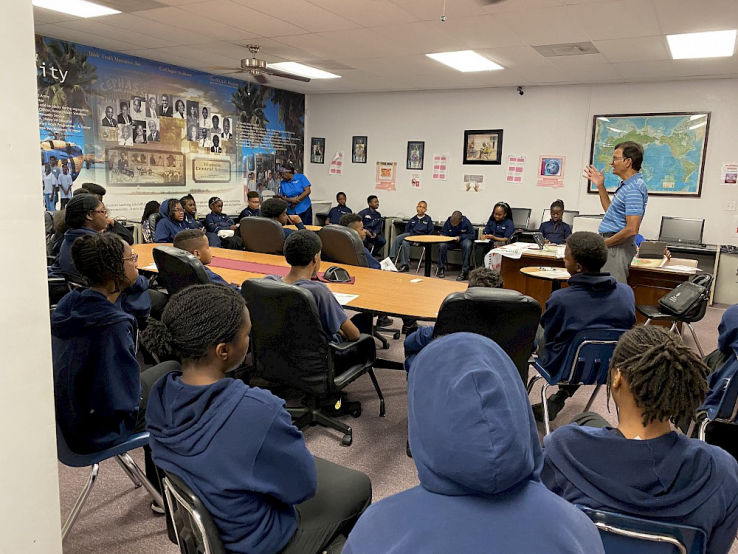 Working with students at a Tampa elementary school.
Encouraging students to dream big.
Dr Bikkansani listens with students to Dr. Dexter Frederick, founder of the B.E.S.T Academy, which offers programs for aspiring doctors and nurses.